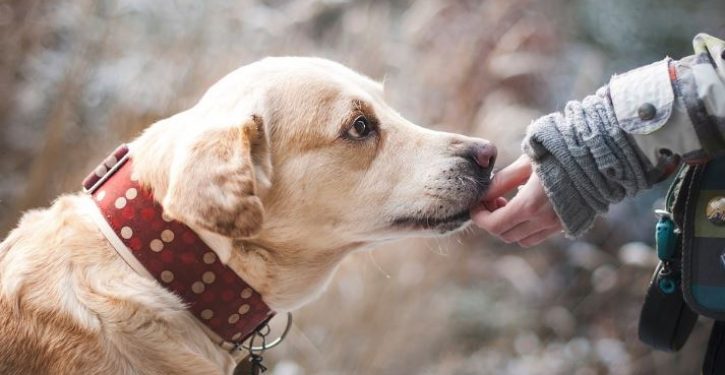 [Ed. – Looking out for the critters that can't look out for themselves.]
Donations from people across the country have been pouring in to help animals displaced by the Woolsey fire.

About 600 animals, including horses, pigs, sheep, dogs and cats, are being looked after by volunteers and veterinarians at six locations across Los Angeles County, according to Maria Solacito, veterinarian chief of staff with Los Angeles County Department of Animal Care and Control.

During the first few days of the Woolsey fire, Solacito sent out a plea across social media asking for extra hands to care for the animals, some of which had been injured.

Trending: Liberal 'civility' alert: Beer company advocates smashing people over the head with bricks

On Monday, she said she's been inundated with donations and people offering help.

"I'm getting an overwhelming response from people across the country," she said.

The Los Angeles County Department of Animal Care and Control is offering free veterinarian care at the six locations across the county, including Pierce College, an evacuation center for evacuees and their pets.
For your convenience, you may leave commments below using either the Spot.IM commenting system or the Facebook commenting system. If Spot.IM is not appearing for you, please disable AdBlock to leave a comment.