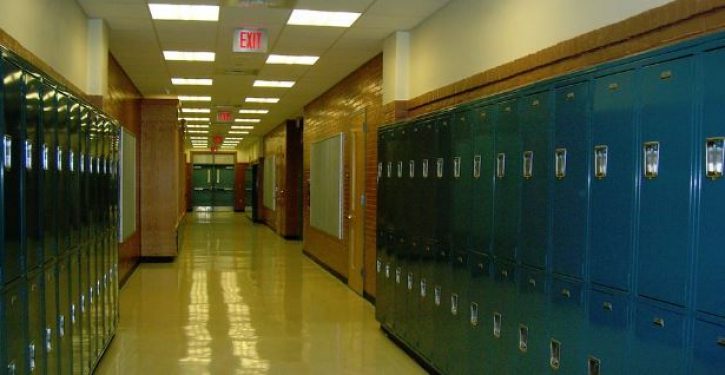 [Ed. – That may be true but it was no less true for Americans living in the 1990s, during which there were 29 school shootings, or the 2000s, during which there were 61. The 24-hour news cycle has also made school violence a more prominent feature in the lives of Americans.]
College-aged Americans—most of whom were born in the late '90s—don't remember a time when school gun violence wasn't a widely feared threat to young people. Their lives have been repeatedly punctuated by deadly mass shootings in schools: Though few remember Columbine, most remember Virginia Tech, Newtown, Parkland, and Santa Fe, among others. When a gunman at the Borderline Bar and Grill in Thousand Oaks, California, killed 12 people Wednesday night, one of the victims was Alaina Housley, a freshman at nearby Pepperdine University. Several survivors were also Pepperdine students, attending Borderline's "College Country Night" and celebrating birthdays. The raucous college social event interrupted by an act of terror is an awful but ever more familiar worst-case scenario. And the ominous possibility that it could unfold on any given campus on any given day has altered the American college experience.

[…]

Some students, however, have grown up with the threat of gun violence so present that by the time they get to college, it barely registers anymore.
Trending: Biden canceled Trump's plan for a 'Garden of American Heroes.' But look who honorees were