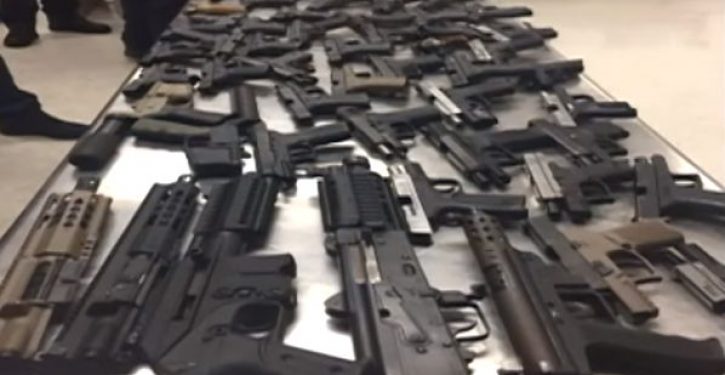 [Ed. – The latest assault on the Second Amendment]
A state gun-regulations ballot measure seeking to make Washington's firearms laws among the strictest in the country passed Tuesday with 60 percent of the vote in election-night returns.

The measure led in large western counties and trailed in most eastern counties. Votes will continue be counted in the coming days.

"My generation has been defined by gun violence. We have been defined by continued and repeated inaction by our elected officials," Stephen Paolini, 22-year-old campaign manager for Initiative 1639, said at a gathering at Seattle's Edgewater Hotel where Tuesday's results drew cheers. "I hope tonight this victory is a message to our elected officials: Enough is enough."

Trending: Can you spot what's missing from Biden's 'Day Of Prayer' proclamation?

The sweeping 30-page measure will raise the legal age to buy semi-automatic rifles to 21. To obtain such weapons, people will need to pass an enhanced background check, take a training course and wait 10 business days after a purchase.