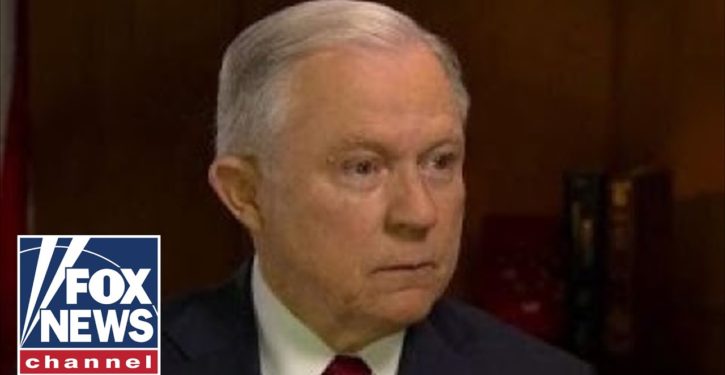 [Ed. – This is a good thing.  Consent decrees function to embed federal "monitors" in local law enforcement, reducing local accountability to voters. They also open the door wide to perpetual shakedowns of local governments by the activists who ride consent-decree coattails and wield vetoes over monitors' assessments. In too many ways, it's basically a syndicate racket.  Not a good model for federalism.]
Former Attorney General Jeff Sessions has drastically limited the ability of federal law enforcement officials to use court-enforced agreements to overhaul local police departments accused of abuses and civil rights violations, the Justice Department announced on Thursday.

In a major last-minute act, Mr. Sessions signed a memorandum on Wednesday before President Trump fired him sharply curtailing the use of so-called consent decrees, court-approved deals between the Justice Department and local governments that create a road map of changes for law enforcement and other institutions.

The move means that the decrees, used aggressively by Obama-era Justice Department officials to fight police abuses, will be more difficult to enact. Mr. Sessions had signaled he would pull back on their use soon after he took office when he ordered a review of the existing agreements, including with police departments in Baltimore, Chicago and Ferguson, Mo., enacted amid a national outcry over the deaths of black men at the hands of officers.
Trending: First (possibly last) look at founders of newly 'liberated city' in Colorado