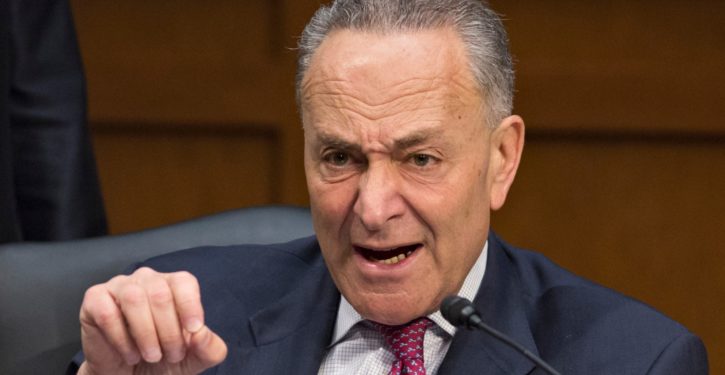 [Ed. – In their DNA]
Well, I guess there wasn't a blue wave or a red wave; instead, there was just kind of a puke green splash. The Democrats took the House, by a pretty small margin, beginning at least two years of a divided Congress. And they'll almost certainly screw it up because they are dumb, crazy, and bad.

It's annoying to lose anything, especially to a party that is so manifestly unworthy, but the nature of an electorate that is split 50/50 is splitting. Chin up. Remember, we have the other half of Congress and the presidency and the courts too, so our agenda is not totally stalled. If you are going to lose anything, lose the House. It's the Maroon 5 of our governmental institutions – always there, but no one really likes it.

We won more seats in the Senate, meaning Cocaine Mitch's expanded cartel is going to be pushing even more conservative judges into our lib-infested courts. It was pretty great. Beto crashed his party's $70 million car into Ted Cruz and skateboarded away from the wreck.
Trending: Lawmaker who used low-quality green screen caught driving during Zoom meeting