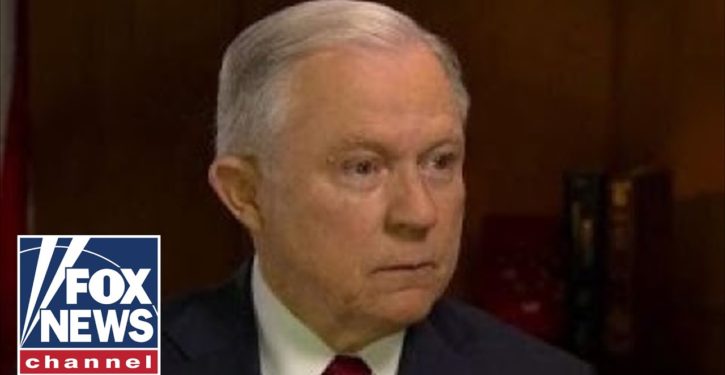 [Ed. – No surprises here, but the WaPo, which originally carried this story, needed something to fulfill that day's dump-on-Trump quota.]
The Trump administration is bracing for a massive staff shake-up in the weeks following the midterm elections, as the fates of a number of Cabinet secretaries and top White House aides are increasingly uncertain heading into a potentially perilous time for President Donald Trump.

Some embattled officials, including Attorney General Jeff Sessions, are expected to be fired or actively pushed out by Trump after months of bitter recriminations. Others, like Homeland Security Secretary Kirstjen Nielsen, may leave amid a mutual recognition that their relationship with the president has become too strained. And more still plan to take top roles on Trump's 2020 reelection campaign or seek lucrative jobs in the private sector after nearly two years in government.

The expected midterm exodus would bring fresh uncertainty and churn to a White House already plagued by high turnover and internal chaos. Many in Trump's orbit worry that the administration will face challenges filling the vacancies – especially if Democrats win the House majority and use their oversight powers to investigate the administration and issue subpoenas to top officials.
Trending: First (possibly last) look at founders of newly 'liberated city' in Colorado