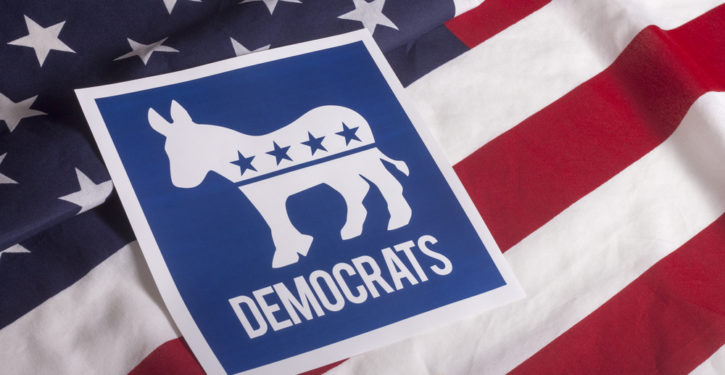 [Ed. – Tea leaves suggest a bitter brew.]
Early voting numbers show a dramatic increase in voter engagement in this year's midterm elections compared with 2014 totals, and preliminary turnout results in some states are sending Republicans renewed warnings of a so-called "blue wave" just weeks before Election Day.

More than 4.3 million Americans have already voted, and results posted over the weekend by Nevada's secretary of state indicate a strong Democratic showing across the board in that state. In Washoe County, where Reno is located and where Republicans hold an edge in voter registration (99,675 to 94,520), 3,409 Democrats voted in-person compared with 2,365 Republicans on Saturday.

And on Sunday, when many polling places and businesses in urban areas are closed, 1,927 Democrats cast ballots in-person in Washoe County, compared with 1,483 Republicans. Taking into account mail-in votes after two days, Democrats have a roughly 6 percentage-point, 600-vote lead there, despite Republicans' built-in registration advantage.
Trending: House changes rules to intensify Dems' Trump probes
For your convenience, you may leave commments below using either the Spot.IM commenting system or the Facebook commenting system. If Spot.IM is not appearing for you, please disable AdBlock to leave a comment.