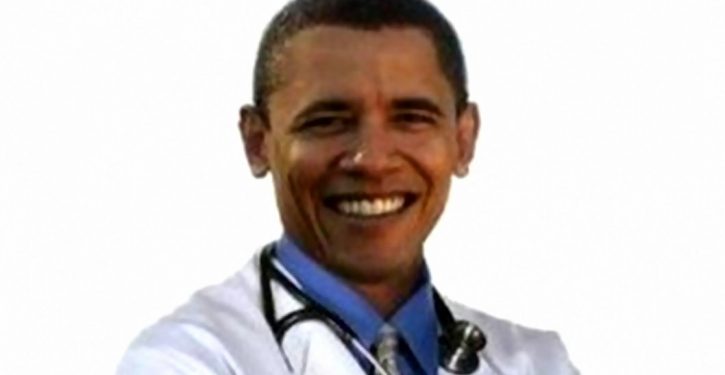 [Ed. – Phil Kerpen is right: that's what they did.  If they regain a majority in either chamber, they'll be able to resume holding Americans' health insurance hostage against even the things Trump can do with executive orders.]
As of October 2, 2018, non-Obamacare plans are legal again and uncrippled. They can be written for up to 364 days at a time, renewed for up to three years, and can now be paired with a premium guarantee product to lock in a successor policy after three years without any risk of a premium increase because you get sick. …

The Congressional Budget Office estimates Trump's deregulation will increase overall insurance coverage by about a million people by 2023. Other estimates are higher, with the Center for Health and Economy projecting an overall coverage increase of 2.3 million by 2020 and even the liberal Urban Institute estimating 1.7 million more Americans insured by 2019.

So who would say no to consumers having more choices, with lower premiums, guaranteed renewability without medical underwriting, and potentially better provider networks?
Trending: UC Berkeley students pledge money to help the Taliban kill Americans in the U.S.