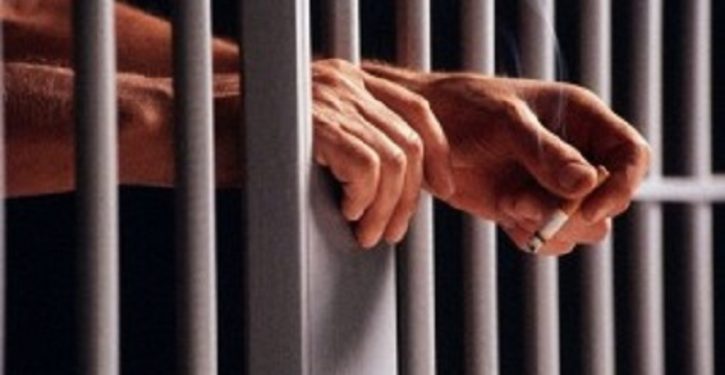 [Ed. – He'll be 98 when he gets out. Maybe they should add another 20 years.]
A Marshfield, Wisconsin man was sentenced today to 50 years in prison for producing child pornography involving an infant and toddler during the summer of 2017.

Assistant Attorney General Brian A. Benczkowski of the Justice Department's Criminal Division, U.S. Attorney Scott C. Blader for the Western District of Wisconsin and Special Agent in Charge R. Justin Tolomeo of the FBI's Milwaukee Field Office, made the announcement.

Mark E. Bartz, 48, was sentenced by U.S. District Judge William M. Conley of the U.S. District Court for the Western District of Wisconsin. Bartz pleaded guilty on July 3, to two counts of producing child pornography.  In addition to his prison sentence, he was sentenced to 25 years of supervised release.

Trending: Dems unanimous as House passes bill forcing schools to let males compete in female sports

According to court documents, Bartz produced child pornography involving a toddler and infant, including visual depictions of himself engaging in sexually explicit conduct with the infant.  Bartz was also the administrator of online chat groups devoted to the trading of child pornography and posted the sexually explicit images he produced to those groups.  He also engaged in sexually explicit conduct with other minors over the course of decades.
For your convenience, you may leave commments below using either the Spot.IM commenting system or the Facebook commenting system. If Spot.IM is not appearing for you, please disable AdBlock to leave a comment.