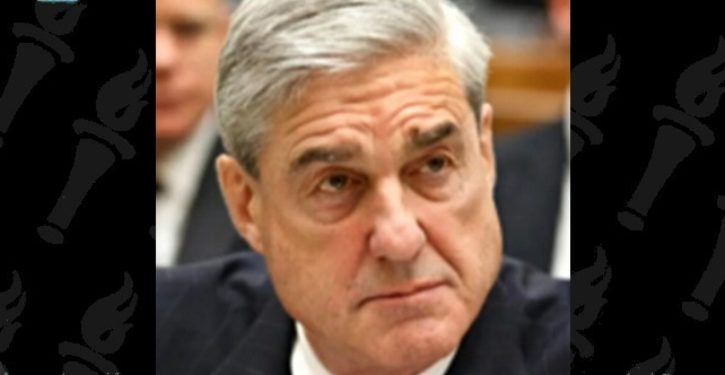 [Ed. – We'll see. Since there's never been anything to actually go after in terms of "collusion," it's hard to gauge what the individual muscle movements mean.  The particular ones noted here have to do with putting the Manafort prosecutions to bed.]
Special counsel Robert Mueller is shedding more attorneys, another sign that his team of prosecutors has begun winding down parts of their investigation.

Two prosecutors detailed to the Russia investigation for the past year are returning to their duties in other parts of the Justice Department. They join two other attorneys who left the team, assigned to investigate potential ties between Russia and the Trump campaign, over the summer. …

Mueller spokesman Peter Carr says prosecutor Brandon Van Grack has already returned to the Justice Department's national security division but will continue to be involved in cases he was assigned to. That includes the investigation into former White House national security adviser Michael Flynn, who is scheduled to be sentenced in December.

Trending: Cartoon of the Day: Looney Toons

Prosecutor Kyle Freeny will end her detail to the special counsel later this month and will return to her position in the Justice Department's money laundering section, Carr said.

Van Grack and Freeny were on the teams prosecuting Trump campaign chairman Paul Manafort.
For your convenience, you may leave commments below using either the Spot.IM commenting system or the Facebook commenting system. If Spot.IM is not appearing for you, please disable AdBlock to leave a comment.