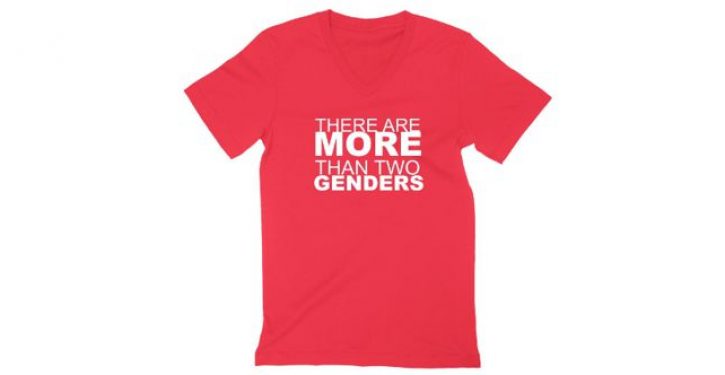 [Ed. – Exciting careers as community organizers await them all.]
A new student organization at the University of Pennsylvania will audit gender ratios, or "gender jaws," of other groups and local businesses.

The Gender Balance Consulting club, founded by UPenn students Becca Bean and Sarina Divan, will look at gender makeup of organizations on and off campus and encourage those groups to balance their gender diversity, The Daily Pennsylvanianreported.

"Our goal is to be able to quantify these discrepancies so that we can better understand them," Bean said. "Being able to provide this diagnostic of where our campus is at will be a huge step in change."

Trending: Obama-appointed judge: Illegal who used fake document to get driver's license didn't break law

The effort is comprised of two main components: an internal consulting group, which will focus on the gender parity of student groups, and an external team that will work to analyze the gender parity of companies in Philadelphia, Pa.

Both teams plan to use a method called "Gender Jaws," a process involving analysis of the gaps, or "jaws," that appear on line graphs comparing a company's male and female metrics.
For your convenience, you may leave commments below using either the Spot.IM commenting system or the Facebook commenting system. If Spot.IM is not appearing for you, please disable AdBlock to leave a comment.