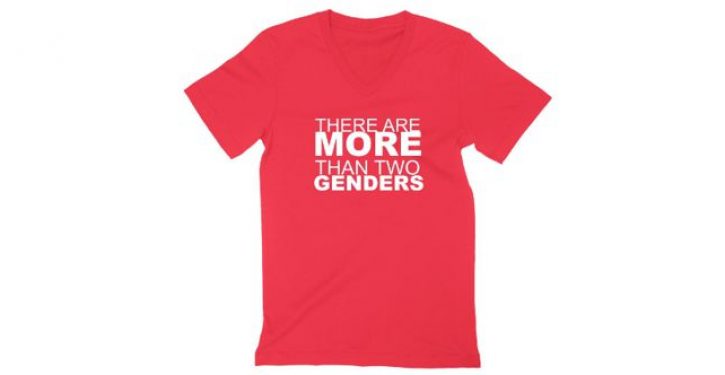 [Ed. – Does the fact of his being 'agender' suggest that he abstains from sex and is, thus, incapable of procreating?]
A faculty associate at the University of Wisconsin-Madison says schools should be restructured to "liberate gender identity."

In "Reframing Schooling to Liberate Gender Identity," sj Miller [sic], who … identifies as "agender," advises American educators on how they can foster an environment that provides students with "equitable opportunities for success". In addition to his role as a faculty associate at the University of Wisconsin-Madison, Milller serves as the deputy director at NYU's Center for Research on Equity in Teacher Education.  He is also the affirmative action officer for Division G of the American Educational Research Association.

A journal titled "Multicultural Perspectives" published the article on May 18.

Trending: Stacey Abrams: 'The Electoral College is racist'

"Invest emotionally in the well-being of students so they can exist in schools without redress for gender presentation," Dr. Miller suggests.

Displeased with the current structure influenced by neoliberalism, defined in this article as "adherence to conformity, obedience, and capitalism," Miller argues that different gender identities should be represented via assignments, political movements, and even poets.