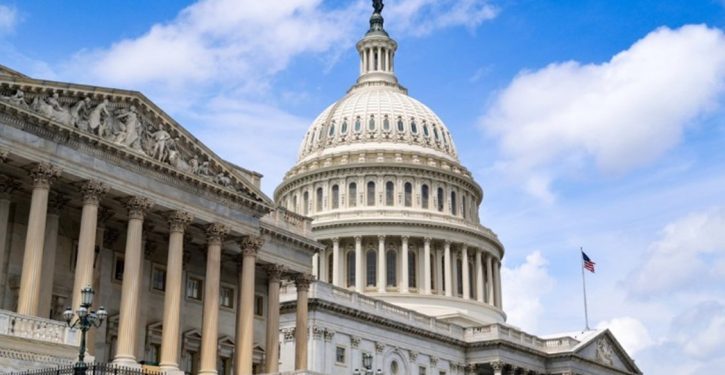 [Ed. – Little things like this keep sneaking by under the radar, while talk swirls in the infosphere about spending standoffs and government shutdowns before the election. It doesn't seem likely that this report is wrong.  Looks pretty specific.  The date is historically interesting, of course, but presumably not meaningful in this context.]
Appropriators have cut a deal to keep all of the government funded through at least Dec. 7.

House Appropriations Chairman Rodney Frelinghuysen announced at a meeting of House and Senate conferees on the combined spending bill for Defense, and Labor-Health and Human Services-Education, that the conference report will include a continuing resolution through that date, for departments and agencies not otherwise funded.