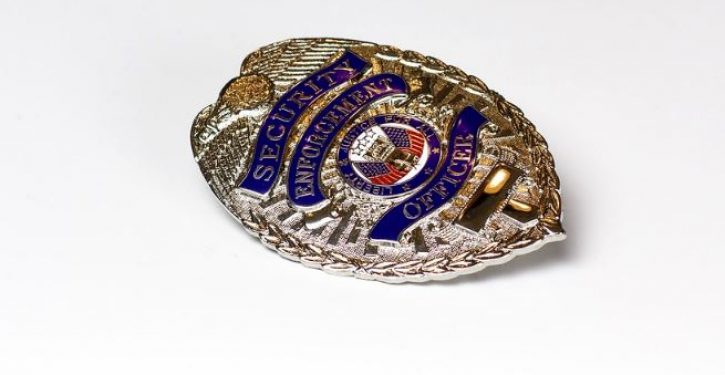 [Ed. – Are there no honest cops who believe that public indecency is wrong and who will enforce the law?]
Mexico's second-largest city has made it harder to police sexual activity in places like parks, alleys, entertainment venues and cars by ordering cops to look the other way most of the time.

Proponents say the change protects the publicly amorous in Guadalajara from being shaken down by bribe-hungry officers, a common practice, while critics worry that it could encourage lewd acts in full view of people just going about their day.

Under the modification to the Policing and Good Government Code passed in August, public sexual acts continue to be an administrative offence, sanctioned by a fine or brief detention. The change is that officers can only intervene in such dalliances if they've received a specific complaint from a third party who feels uncomfortable.

Trending: Before Crossfire Hurricane: Devin Nunes asks the essential question after release of DOJ IG report

"The only thing we added is that for police to detain that couple, a citizens' request is required," said Guadalupe Morfin, a city councillor who proposed the measure.

She argued that it would discourage police corruption, refocus officers on more serious offences and not lead to any increase in lewd behaviour.