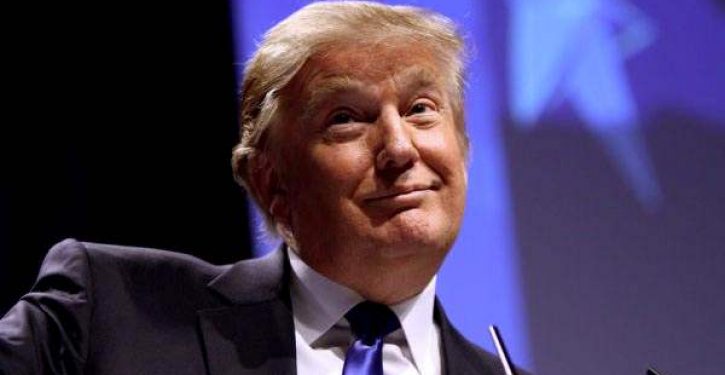 [Ed. – Message to Dems seeking office: It's the economy, stupid.]
Consumer confidence rose in August to its highest level since October 2000, building on July's solid result.

The Conference Board's index climbed to 133.4 in August, despite expectations from a survey of Reuters' economists that it would fall to 126.7. The measure rose slightly last month to 127.4, up from 127.1 in June as consumers reported better feelings toward the economy in the near term but less optimism about long-term growth.

"Expectations, which had declined in June and July, bounced back in August and continue to suggest solid economic growth for the remainder of 2018," Lynn Franco, director of economic indicators at The Conference Board, said in a statement.

Trending: School fined students who refused to wear pro-LGBT clothing

August saw that optimism increase among consumers, the Conference Board found, with the percentage of consumers expecting business conditions will get better over the next six months increasing to 24.3 percent from 22.9 percent.

"These historically high confidence levels should continue to support healthy consumer spending in the near-term," Franco added.
For your convenience, you may leave commments below using either the Spot.IM commenting system or the Facebook commenting system. If Spot.IM is not appearing for you, please disable AdBlock to leave a comment.