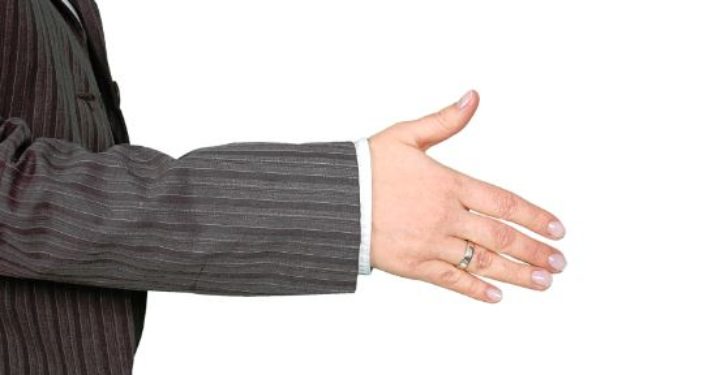 [Ed. – Life's a bitch when you want to become a citizen of a country but refuse to adopt its customs.]
A Muslim couple have been denied Swiss citizenship after they refused to shake hands with people of the opposite sex during their interview, officials say.

They confirmed the decision on Friday, further citing the couple's failure to integrate and respect gender equality.

The couple, interviewed months ago, also struggled to answer questions by members of the opposite sex.

Trending: Democrats respond to the latest monstrous murder by illegal aliens

Days ago a Swedish Muslim woman won compensation after a job interview was ended when she refused to shake hands.

The Swiss authorities said aspiring citizens must be well integrated into the Swiss community and demonstrate an attachment to Switzerland, its institutions and a respect for the Swiss legal order.

They would not reveal specifics about the couple, who local media said were North African, but confirmed they felt the couple had failed to meet citizenship criteria when they applied in the city of Lausanne.
For your convenience, you may leave commments below using either the Spot.IM commenting system or the Facebook commenting system. If Spot.IM is not appearing for you, please disable AdBlock to leave a comment.