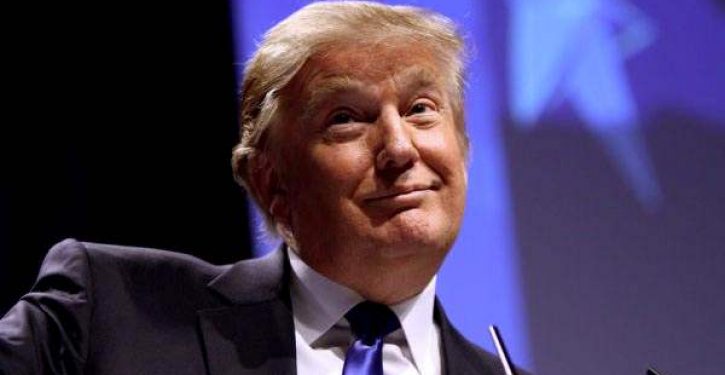 [Ed. – A move away from judges who legislate from the bench and toward justice as the founders intended.]
As the Senate moves toward confirming Supreme Court nominee Brett M. Kavanaugh, President Trump and Senate Majority Leader Mitch McConnell are leading a lower-key yet deeply consequential charge to remake the entire federal judiciary.

The Senate will return Wednesday from an abbreviated summer recess to confirm two more federal appeals court judges by the end of the week. That would come on top of a record-breaking string of confirmations: The Senate already has installed 24 appellate judges since Trump was sworn in, the highest number for a president's first two years in office.

While much of the focus has been on Kavanaugh and Justice Neil M. Gorsuch, the Senate's rapid approval of appellate judges is likely to have its own broad impact on the nation, as the 13 circuit courts will shape decisions on immigration, voting rights, abortion and the environment for generations.

Trending: Victim speaks out after illegal alien targeted him with false complaint in suspected visa fraud scheme

For McConnell, this is the culmination of a years-long gambit that started with stymieing President Barack Obama's judicial nominees, most notably Supreme Court choice Merrick Garland, and creating a backlog of vacancies on the nation's highest courts.
For your convenience, you may leave commments below using either the Spot.IM commenting system or the Facebook commenting system. If Spot.IM is not appearing for you, please disable AdBlock to leave a comment.