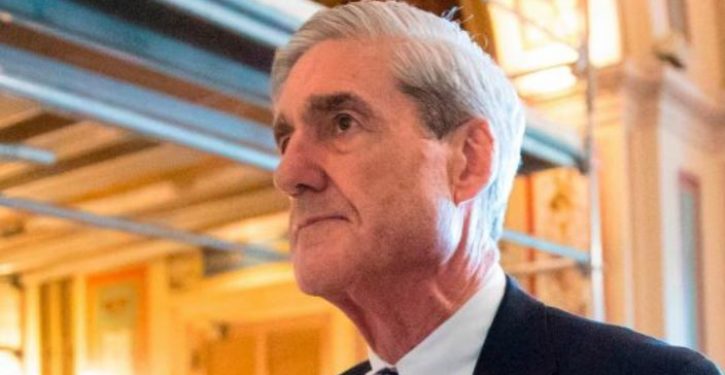 [Ed. – Silly season]
And it's a legitimate reason for President Trump to decline to be interviewed.

Studies will someday be done on the deleterious effect Donald Trump has had on the brains of people who loathe him. It drives them to say things that are as palpably foolish as some of the president's own doozies. This week's winner: There is no such thing as a "perjury trap."

Because some of the people making this nonsensical claim are very smart, let's stipulate that the heated moment we find ourselves in is driven by politics, not law or logic.

Trending: Teacher suspended for criticizing Bernie Sanders' rape fantasy

Special Counsel Robert Mueller wants to interview President Trump. President Trump's legal team is taking the public position that, although the president wants bigly to answer Mueller's questions, the lawyers are discouraging this because it could be a "perjury trap." That is, Mueller's prosecutors could be plotting to trip the president up, to dazzle him into saying something inaccurate that could be grist for a false-statements prosecution.