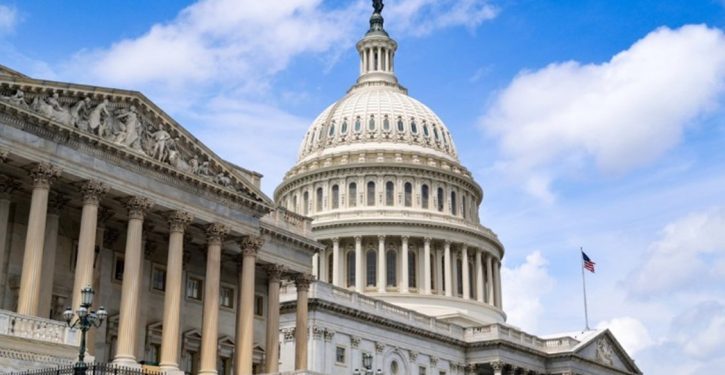 [Ed. – Something is rotten in D.C.]
For years, conservatives have been begging House Republicans to use the power of the purse in the Department of Homeland Security appropriations bills to stand for our borders, fight sanctuary cities, defund amnesty, and block judicial tyranny on immigration. Yet no matter how brazenly Obama and the courts defied immigration law, congressional Republicans refused to ever consider defunding the lawless acts in the budget bills. Fast-forward to the Trump administration, where Attorney General Sessions has finally committed to upholding the proper letter and spirit of asylum law — and almost every Republican on a top committee voted to defund the only effective means of ending the ruination of America's borders.

Yesterday, the House Appropriations Committee, during a markup of the fiscal year 2019 DHS funding bill, voted to block the new USCIS guidance to properly interpret "credible fear" as fear of an individualized persecution by a government. As we noted before, this is the lynchpin of the entire border surge, and unless we properly interpret the law as written, the border surge, drugs, gangs, and all of the fiscal and social ills that come with them will never stop.