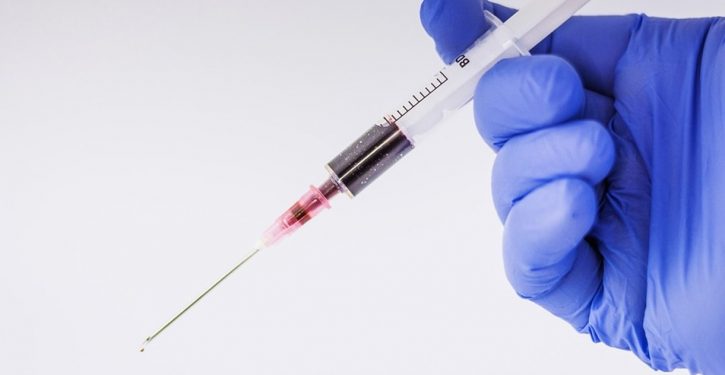 [Ed. – If you want to know why Europe is in the clutches of social torture today, this is the first place to look. This kind of moral vacuum literally cannot be compatible with societal health.]
The report, produced by Belgium's Federal Commission for Euthanasia Control and Evaluation, said these three minors were the first to be euthanized since the country's parliament voted to lift age restrictions on euthanasia in the country, the first such law in the world. Euthanasia for adults has been legal in Belgium since 2002.

"There is no age for suffering," said Professor Wim Distelmans, chairman of the euthanasia committee. "Fortunately, euthanasia among young people remains very exceptional. Even if it were only one, the law would have been very useful. "

The minors were 9, 11 and 17 years old, according to the report. Their conditions ranged from muscular dystrophy to brain tumors to cystic fibrosis. The conditions of all three were determined to be terminal, and euthanasia was approved unanimously by the committee.
Trending: BREAKING: U.S. Federal Reserve system down; banks unable to make e-transfers; *UPDATE*