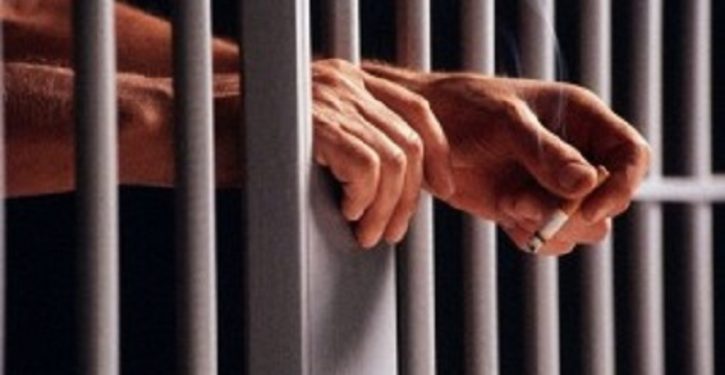 [Ed. – Also known as justice Obama-style]
A number of California prison inmates who committed violent crimes, including stabbings and shootings, have been granted parole under Proposition 57's Nonviolent Parole Program, according to records obtained by NBC 4.

The cases include those of Alfredo "Freddy" Casillas, who took part in the murder of a rival gang member in Burbank, and Luis Steven Flores, who went to prison for assault with a deadly weapon with a semi-automatic firearm, and served time for battery on a peace officer, as well as battery on another inmate.

They, along with other prisoners with violent histories, became eligible for parole because their most recent convictions for subsequent, unrelated crimes were categorized as nonviolent and the inmates satisfied other conditions.

Trending: Note: Nonsensical report that 'militia' group is planning attack on U.S. Capitol … *UPDATE*: 'Proves a mirage'

Prosecutor Michele Hanisee, president of the Los Angeles Association of Deputy District Attorneys, said the public was duped by the language of the proposition.

"It's very clear they intended to release violent offenders by re-describing them, despite their crimes, as nonviolent offenders," she said. The association and numerous other law enforcement groups campaigned against Prop. 57.