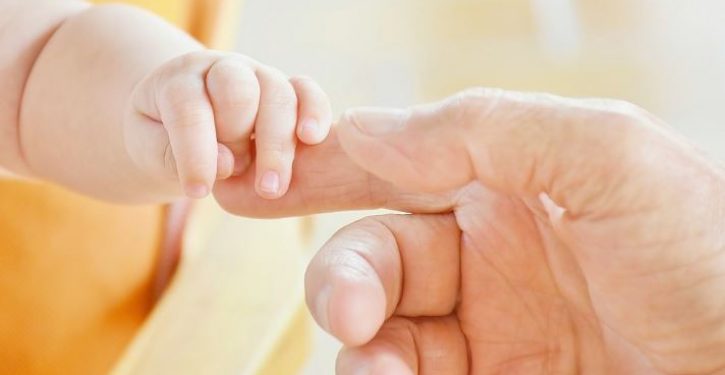 [Ed. – So much about this disturbing tale is wrong that it's hard to know where to begin.]
In China, an 18-year-old girl is facing murder charges after strangling her newborn son, placing him in a plastic bag and throwing him out a hotel window.

The Daily Mail reports that the teen, Li Hui, was 17 when she committed the crime and was initially planning to have an abortion. In fact, she even asked her ex-boyfriend for money to get the abortion but later used the funds on partying and drinking. She said, "I just thought if I don't think about the child, the problem will go away because there is always a solution at the end."

Apparently she gave birth to the little boy in a hotel bathroom and later killed him after taking a shower. Unbelievably, the girl went out with friends later that evening for dinner. On July 9th, she told a judge, "I did not know how to handle the situation."

Trending: Reparations expand to more groups; cost likely to exceed $12 trillion

The court alleges that Hui suffers from severe depression and became suicidal after killing her baby. Additionally, the teen told the court that her traumatic childhood is why she murdered her child. Hui said she was abandoned by her biological parents at birth and was later placed with mentally disabled adoptive parents.