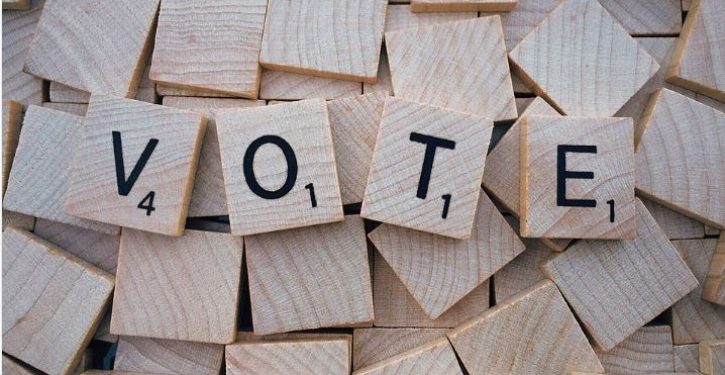 [Ed. – Voter ID laws? Never! They disenfranchise minority voters.]
Large voter turnout during Tuesday's primary runoff in several Black Belt counties is prompting Alabama Secretary of State John Merrill's Office to investigate the possibility of voter fraud in Wilcox and Perry counties.

The review, Merrill said Wednesday, comes after an inordinately high number of absentee ballots were returned in the two impoverished, rural counties.

Merrill said he is looking into to prospects of absentee broker operations, in which campaign workers or people with an unknown organization, exchange gifts or cash for absentee ballots.

Trending: Policing 'reform' bill could lead to gender-based police stops and racial profiling of Asians or whites

[…]

"This is a situation where people are taking advantage of others," said Merrill. "There is a crime if people are stealing voters and are paying people to vote in a certain way. That is obviously a crime."

[…]

Merrill said his office was made aware of the voting irregularities by residents in both Perry and Wilcox counties. Both are majority black counties in south Alabama and both are among the least populated counties in Alabama, with each having around 10,000 residents.

Both counties lean Democratic.