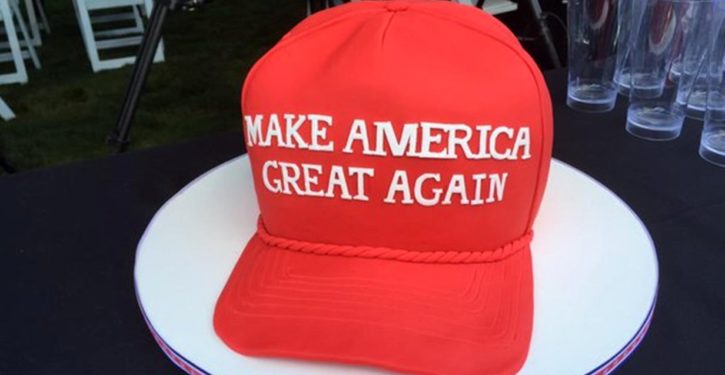 [Ed. – Party of civility strikes again]
A teenager in Seattle, Washington was harassed by a man and a woman on the street for wearing a "Make America Great Again" hat.

In a YouTube video of the encounter, Ashton Hess told the man who allegedly spat on his hat, "That's my property, dude. Come on."

The video then shows the man telling Hess to "get the f*** out [of] this city."

Trending: Biden has one of his most 'senior' moments yet

Hess said that he was with his family waiting for a ride outside the Starbucks Reserve Roastery when the incident occurred.

He said that the woman seen in the video knocked the hat from his head and onto the ground, after which the man spat on it.

The woman is heard saying, "You're not welcome here" to Hess as well.

"[The man] continued to curse at and flip off my family. I did absolutely nothing to provoke anyone around, and was completely blindsided when I was hit," he said.