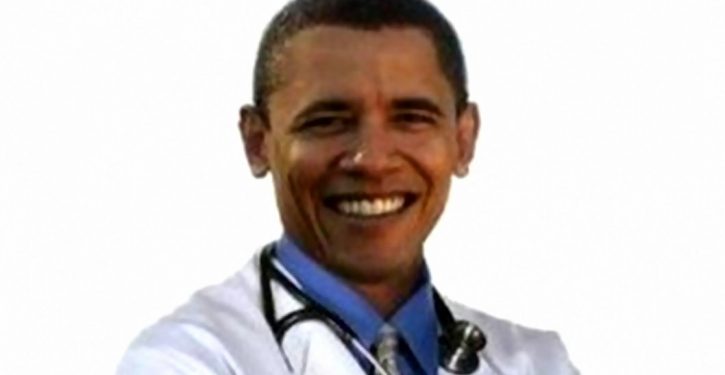 [Ed. – Don't cry for them.  The "navigator" non-profits were designed from the beginning to reach out mostly to vulnerable people who would swell the ranks of the "vote from the plantation" constituency.  Notice, as well, that they can't demonstrate having much business to conduct anyway. With premiums too high, people just aren't signing up.]
Obamacare nonprofits tasked with signing up new insurance customers are up against the wall now that the Trump administration has cut funding by 70 percent.

Nonprofits called "navigators" are debating how to continue outreach under the cuts announced earlier this week. The administration will provide $10 million in navigator funding for the 2019 coverage year, compared to $34 million for 2018. …

The Trump administration said this week that the funding cuts were appropriate because navigators did not sign up enough people during the 2018 open enrollment.
Trending: George Mason University to discriminate in faculty hiring based on race