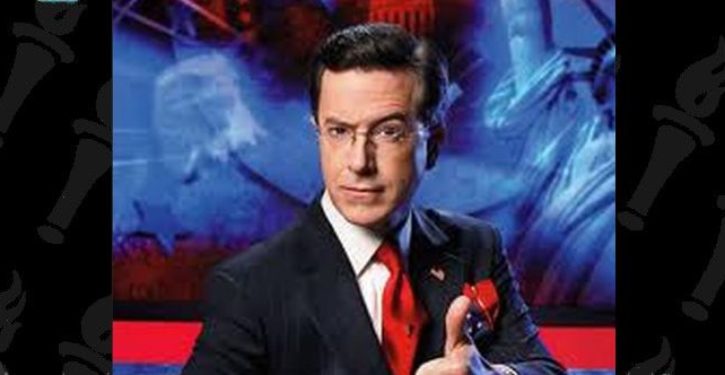 [Ed. – They're right. There are much better names for a U.S. Supreme Court justice. Shaniqu'a and Mahmoud are just two that come to mind.]
Late-night host Stephen Colbert and abortion advocacy group NARAL have both gone after Supreme Court Justice nominee Brett Kavanaugh for being named Brett.

Colbert, a fierce critic of the Trump administration, joked Tuesday night on "The Late Show" about playing a drinking "game" that involved pouring himself a drink every time his glass was empty as he watched Trump's announcement of Kavanaugh.

"I don't know much about Kavanaugh, but I'm skeptical because his name is Brett," Colbert said. "That sounds less like a Supreme Court justice and more like a waiter at Ruby Tuesday. Hey everybody! I'm Brett. I'll be your Supreme Court justice tonight. Before you sit down, let me just clear away these rights for you."

Trending: George Mason University to discriminate in faculty hiring based on race

The crowd laughed and cheered and yelled "woo."

In a tweet Tuesday night, NARAL dismissed Kavanaugh as "some frat boy named Brett" who would take away reproductive rights.

NARAL tweeted, "We'll be DAMNED if we're going to let five MEN—including some frat boy named Brett—strip us of our hard-won bodily autonomy and reproductive rights.