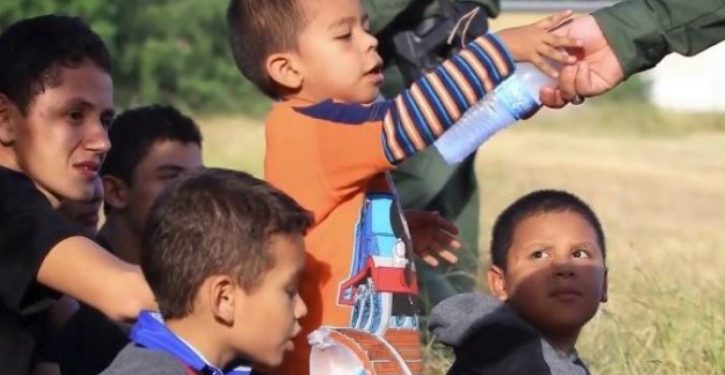 [Ed. – Oh, please! If these children can't recognize their own mothers after a two-month absence, then the mothers weren't that much of a presence in the child's life before he was taken into custody by HHS.]
One mother had waited four months to wrap her arms around her little boy. Another had waited three months to see her little girl again.

When the reunions finally happened Tuesday in Phoenix, the mothers were met with cries of rejection from their children.

"He didn't recognize me," said Mirce Alba Lopez, 31, of her 3-year-old son, Ederson, her eyes welling up with tears. "My joy turned temporarily to sadness."

Trending: Policing 'reform' bill could lead to gender-based police stops and racial profiling of Asians or whites

For Milka Pablo, 35, it was no different. Her 3-year-old daughter, Darly, screamed and tried to wiggle free from her mother's embrace.

"I want Miss. I want Miss," Darly cried, calling for the social worker at the shelter where she had been living since mother and daughter were separated by federal agents at the southwestern border.

The tearful reunions — ordered by a court in California — came as the government said that it would release hundreds of migrant families wearing ankle bracelet monitors into the United States, effectively returning to the "catch and release" policy that President Trump promised to eliminate.