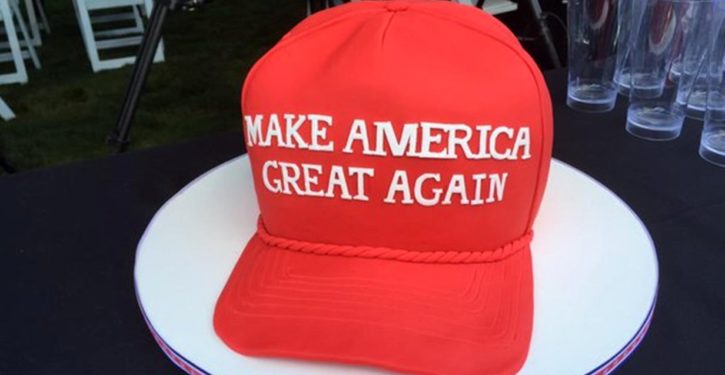 [Ed. – They report so much that isn't so.]
A reporter in Springfield, Mass., resigned from his job Friday after posting a Twitter message falsely stating that Maryland shooting suspect Jarrod Ramos had brought a "Make America Great Again" hat to the office of the Capital Gazette.

Conor Berry, who wrote for the Republican, tweeted an image of a MAGA hat Thursday, and suggested that Ramos had left it behind at the Gazette office after allegedly killing five Gazette employees. …

Berry told the Boston Globe that the tweet was intended to be a "snarky, sarcastic, cynical remark."

Trending: Policing 'reform' bill could lead to gender-based police stops and racial profiling of Asians or whites

In his resignation letter, Berry conceded that his tweet "taints the good work of fair-minded journalists everywhere.