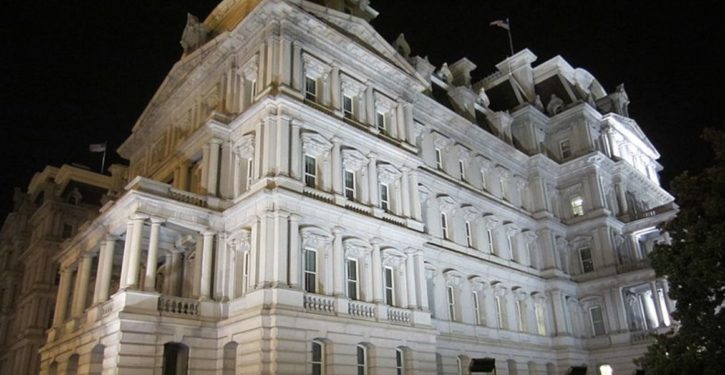 [Ed. – The bottom line, as Smith's article makes clear: none of them passes the smell test. In the attempts to subvert the Trump team, connections to Hillary, the Obama administration, an internationalist establishment — and RUSSIA — abound.]
Before the FBI began investigating the Trump campaign in an operation code-named "Crossfire Hurricane," there were at least seven different instances when campaign advisers were approached with Russia-related offers. Most of those contacts — including Donald Trump Jr.'s much-publicized meeting with a Russian lawyer and others in June 2016 — offered the prospect of information damaging to Donald Trump's Democratic opponent, Hillary Clinton.

Two of these approaches were made by one U.S. government informant already publicly identified as such, Stefan Halper. Another was made by a man who swore in court that he had worked as an FBI informant. Two others were made by figures associated with Western intelligence agencies. Another two approaches included political operatives, one foreign, with ties to the Clintons.

President Obama's director of national intelligence, James Clapper, has asserted that dispatching Halper to follow the Trump campaign "protected" it from the Russians.

Trending: Biden has one of his most 'senior' moments yet

But Mark Wauck, a former FBI agent with experience in such tactics, sees an effort at entrapment.