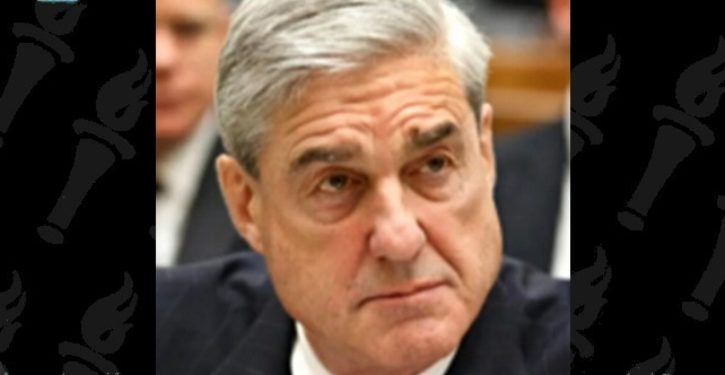 [Ed. – 'It makes no difference how honorable he is. His investigation is tainted by the bias that attended its origin in 2016.']
Special counsel Robert Mueller's investigation may face a serious legal obstacle: It is tainted by antecedent political bias. The June 14 report from Michael Horowitz, the Justice Department's inspector general, unearthed a pattern of anti-Trump bias by high-ranking officials at the Federal Bureau of Investigation. Some of their communications, the report says, were "not only indicative of a biased state of mind but imply a willingness to take action to impact a presidential candidate's electoral prospects." Although Mr. Horowitz could not definitively ascertain whether this bias "directly affected" specific FBI actions in the Hillary Clinton email investigation, it nonetheless affects the legality of the Trump-Russia collusion inquiry, code-named Crossfire Hurricane.

Crossfire was launched only months before the 2016 election. Its FBI progenitors—the same ones who had investigated Mrs. Clinton—deployed at least one informant to probe Trump campaign advisers, obtained Foreign Intelligence Surveillance Court wiretap warrants, issued national security letters to gather records, and unmasked the identities of campaign officials who were surveilled. They also repeatedly leaked investigative information.