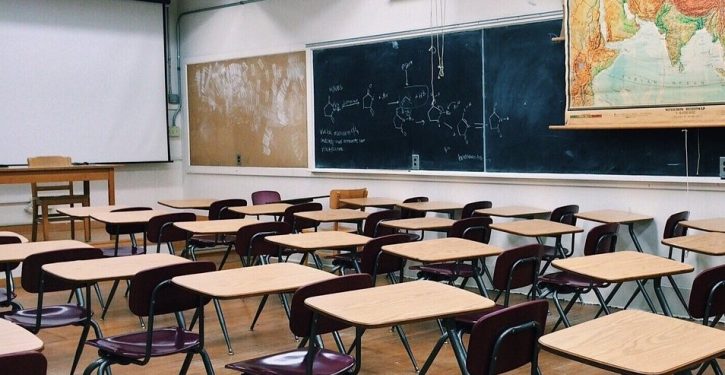 [Ed. – Fortunately, Politico has been thoughtful enough to make this information available to us.]
It was difficult to make Stephen laugh. I found him difficult to reach at all, and so, it seemed, did most everyone else. He was frequently distracted, vacillating between total disinterest in everything around him—my stories, of course, included—and complete obsession with highly specific tasks that could only be performed alone.

He especially was obsessed with tape and glue. Along the midpoint of our desk, Stephen laid down a piece of white masking tape, explaining that it marked the boundary of our sides and that I was not to cross it. The formality of this struck me as odd. I was a fairly neat kid, at least at school, and I had never spread my things to his side of the desk. Stephen, meanwhile, could not have been much messier: His side of the desk was sticky and peeling, littered with scraps of paper, misshapen erasers and pencil nubs.

If this adhesive division kept Stephen on his side of the desk, I was all for it, as unfriendly as it seemed.
Trending: Trump's end-of-term: Another dead cat bounce in the operational sequence of events