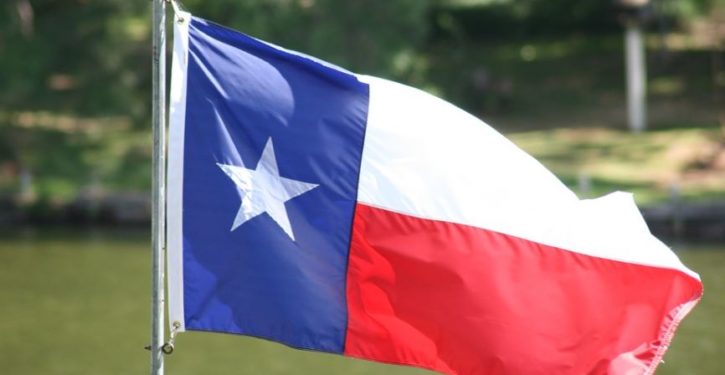 [Ed. – Yeah, you saw that one coming.]
California's schools are hiring teachers again. But California's colleges aren't producing enough new teachers to meet the demand. So where will the state's new teachers come from?

Not from other states, if recent history is a guide.

From 2003 through 2016, about 18,000 more elementary and secondary school teachers left California than came from other states, according to a Bee review of U.S. Census Bureau data. The worst losses were during the height of the housing boom, when home prices were peaking, but they have continued throughout the economic recovery.

Trending: Rhode Island wasted vaccine by excluding whites from big COVID vaccination event

California saw the largest net loss of teachers to Texas. About 6,000 more teachers left California for Texas than came here from the Lone Star State from 2003 through 2016.