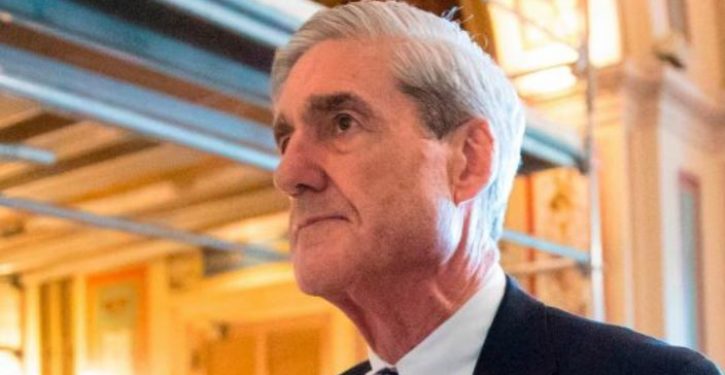 [Ed. – This what Joe Biden would call a BFD.
Classified records being sought by House Republicans relating to a secret intelligence source are considered to be as significant to their Russia investigation as the controversial anti-Trump dossier, a source familiar with the matter told Fox News.

The focus on the FBI intelligence source's role has also led to renewed interest by congressional investigators in August 2017 Senate testimony from Glenn Simpson, whose firm, Fusion GPS, commissioned the dossier. At the time, Simpson testified that former British spy and dossier author Christopher Steele had told him the FBI had intelligence from an "internal Trump campaign source."

It is not clear, however, whether Simpson was referring to the same source now at the center of a high-stakes power struggle between House Republicans and the Justice Department, the FBI and intelligence officials – or whether that source was in any way in contact with the Trump campaign.