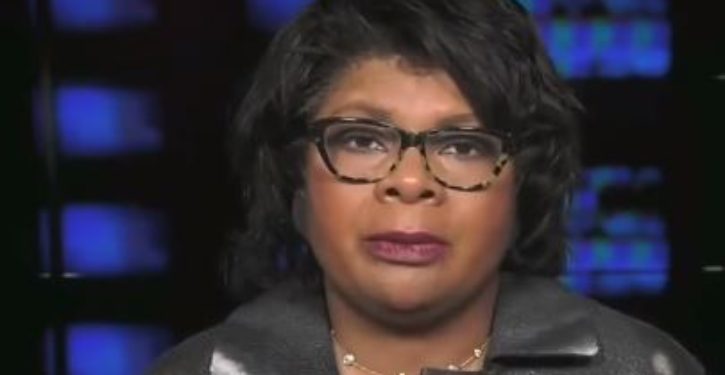 [Ed. – This sounds like a putdown … or it would if it meant anything.]
White House reporter April Ryan said Monday that First Lady Melania Trump is "not culturally American" during a conversation about the first lady's unveiling of the "Be Best" campaign against bullying and addiction.

CNN host Erin Burnett said that the first lady faces a "painful reality" by taking on cyber-bullying, referencing President Donald Trump's tweets castigating his opponents. Ryan agreed that it was hard for the first lady.

"She's well aware of his cyber-bullying," said Ryan, the Washington bureau chief for American Urban Radio Networks. "He's considered by some, well many I would say in different sectors, one of the biggest bullies. He will call you out in a moment's notice and she stood in front of him and basically said she wants to show young people how it's done and do it right and they will pick up those habits."

Trending: Former intel analyst who was in Afghanistan at time of John Walker Lindh capture sets NYT straight

Ryan, a CNN contributor, went on to say that the first lady is facing many challenges partly because she is "not culturally American," even though she is a U.S. citizen.
For your convenience, you may leave commments below using either the Spot.IM commenting system or the Facebook commenting system. If Spot.IM is not appearing for you, please disable AdBlock to leave a comment.