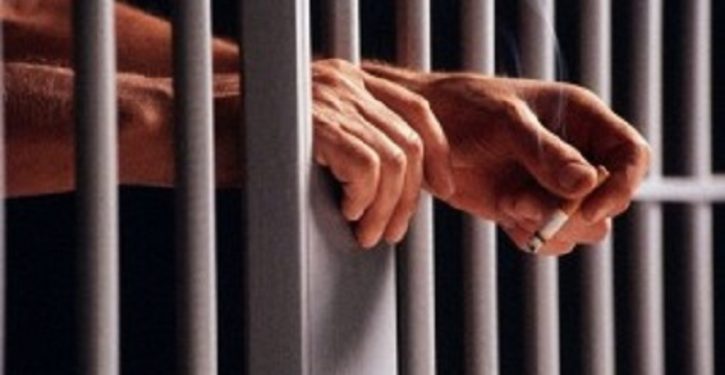 [Ed. – The issue here is not whether the federal government has constitutional authority to deport immigrants, but the language of the law.  The 5-4 majority opinion found the expression "crime of violence" to be too vague, and says lawmakers must be more specific; i.e., define categories of felonies for which deportation-for-cause is automatically justified.  Note that the immigrant in question was here legally, but committed burglary.  It will remain possible to deport illegals.]
The Supreme Court has sided with an immigrant convicted of residential burglary and facing deportation and found the term "crime of violence" was unconstitutionally vague.

The court ruled 5-4, with Justice Elena Kagan delivering the opinion. The justices affirmed a decision from the 9th U.S. Circuit Court of Appeals, which found in 2015 that a provision of federal immigration law subjecting immigrants to deportation if they are convicted of a "crime of violence" was too vague.

Justice Neil Gorsuch, nominated by President Trump and considered a member of the court's conservative wing, cast the deciding vote by joining Justices Ruth Bader Ginsburg, Stephen Breyer, Sonia Sotomayor, and Kagan, who make up the court's liberal wing.
Trending: Biden has one of his most 'senior' moments yet