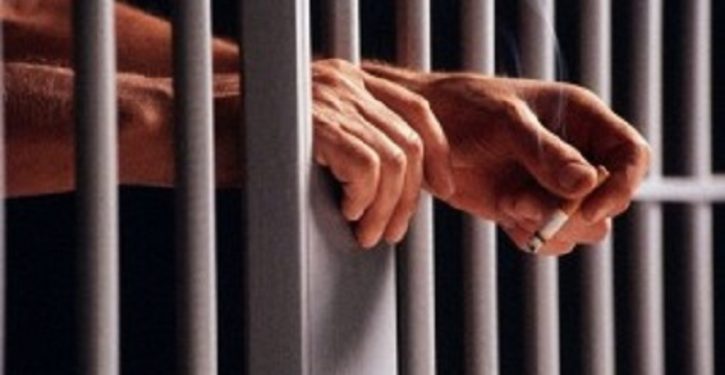 [Ed. – The issue here is not whether the federal government has constitutional authority to deport immigrants, but the language of the law.  The 5-4 majority opinion found the expression "crime of violence" to be too vague, and says lawmakers must be more specific; i.e., define categories of felonies for which deportation-for-cause is automatically justified.  Note that the immigrant in question was here legally, but committed burglary.  It will remain possible to deport illegals.]
The Supreme Court has sided with an immigrant convicted of residential burglary and facing deportation and found the term "crime of violence" was unconstitutionally vague.

The court ruled 5-4, with Justice Elena Kagan delivering the opinion. The justices affirmed a decision from the 9th U.S. Circuit Court of Appeals, which found in 2015 that a provision of federal immigration law subjecting immigrants to deportation if they are convicted of a "crime of violence" was too vague.

Justice Neil Gorsuch, nominated by President Trump and considered a member of the court's conservative wing, cast the deciding vote by joining Justices Ruth Bader Ginsburg, Stephen Breyer, Sonia Sotomayor, and Kagan, who make up the court's liberal wing.
Trending: Liberal media weep, gnash teeth, fume over Mueller report preview
For your convenience, you may leave commments below using either the Spot.IM commenting system or the Facebook commenting system. If Spot.IM is not appearing for you, please disable AdBlock to leave a comment.