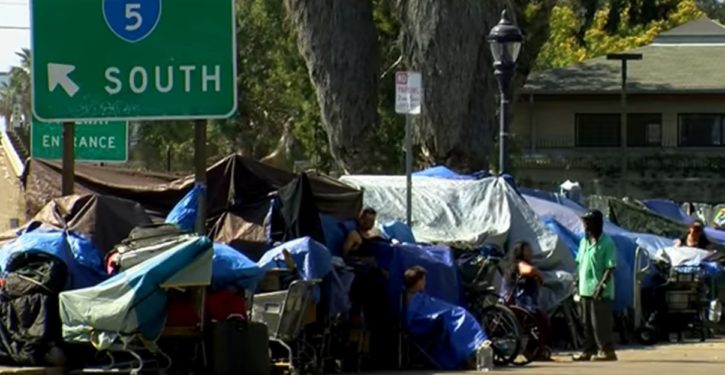 [Ed. – San Diego County is a whale, edging out Orange County in population (3.3m versus 3.1m), and with a GDP about 10% bigger ($220 billion in 2016, compared to Orange County's $197 billion).  Both counties have been hit hard by homeless and criminal migrant influxes.  In common, they have massive concentrations of high-tech industry and middle-class voters. Both counties have now joined the lawsuit.]
The San Diego County Board of Supervisors has voted to support the Trump administration's lawsuit against California's sanctuary laws.

The board voted 3-1 Tuesday afternoon to support the lawsuit.

The board directed that the County's attorney to file an amicus brief supporting the federal lawsuit. …

Trending: Divide-istan: A little straight talk about the idea of breaking up the U.S.

Among the laws targeted by the legal action is SB 54, which limits cooperation between local law enforcement and federal immigration authorities.

Supervisor Dianne Jacob led public opposition to the laws and said she agrees with U.S. Attorney General Jeff Sessions that they are unconstitutional and undermine public safety.