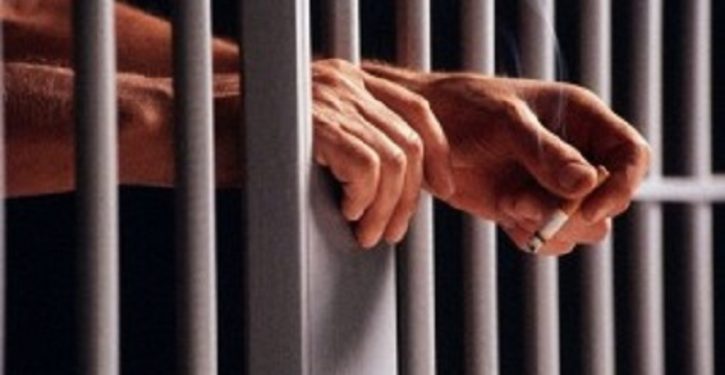 [Ed. – Fine by me, if the sheriffs and PDs aren't making sure ICE gets them back.  The community is better off if ICE makes sure they get deported.]
No federal immigration detainees housed at the Plymouth County Correctional Facility have been brought to their state court cases this year despite explicit requests from judges — a move that shows continued rising tensions on the heels of a controversial Supreme Judicial Court decision.

The Plymouth County Sheriff's Department received 15 requests since January from state judges to have Immigration and Customs Enforcement detainees at its facility brought to state court appearances, according to data provided to the Herald after a public records request. ICE did not approve transport of 14 of the detainees, and one was allowed to appear by video conference, the data shows.