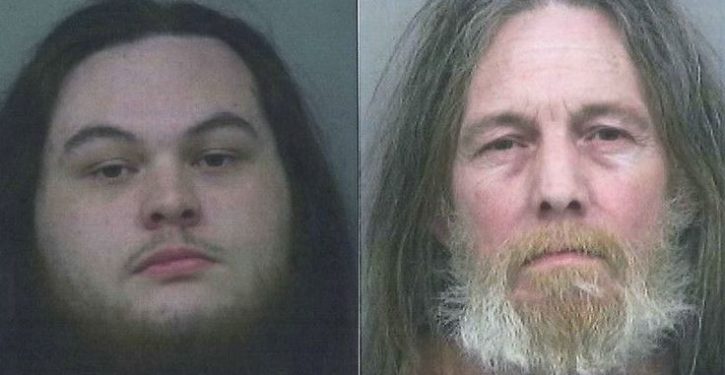 [Ed. – Depths of depravity]
A woman was found alive in her bed, her legs decomposing and covered in maggots and cockroaches. Now, the caretakers are under investigation.

On Thursday, March 15, Gwinnett Fire was dispatched to the 4600 block of Pine Tree Circle to an apartment complex for a woman that was unconscious.

According to the incident report, when firefighters arrived they found an obese woman living in deplorable conditions.

Trending: NYC Mayor extends teacher vaccination requirement to religious, private schools

About a month ago, the same crew came to the home to transport the woman from the hospital to her home. Because of her weight, they used a "Mega Mover," a tarp that is used for moving larger patients.

According to the incident report, they left the tarp at the home. When they arrived to the call on March 15, the tarp, which is normally white, was covered in feces and had turned completely brown and black.

"The patient was still on top of the same mega mover they used a month ago," the incident report read.

[…]

Gwinnett Police were also called to the apartment and spoke with the woman's son, Christian Sorrell, who told police that he and his father, Terry Sorrell, were his mother's sole caretakers.