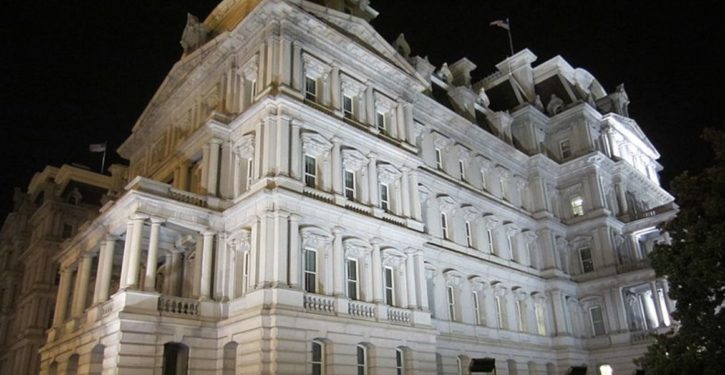 [Ed. – Nearly half say it "probably exists," which is more than I would have expected.]
With the news that 74 percent of Americans believe a Deep State exists, a Monmouth University poll reveals just how little influence the disgraced national media have over public opinion and perception. …

Monmouth reports, "This is a worrisome finding. The strength of our government relies on public faith in protecting our freedoms, which is not particularly robust. And it's not a Democratic or Republican issue. These concerns span the political spectrum."

Moreover, only 21 percent think the Deep State does not exist.

Trending: Cartoon of the Day: In the bag

While 47 percent say it "probably exists," 27 percent believe it "definitely exists."

As far as "unelected or appointed government officials hav[ing] too much influence in determining federal policy," 60 percent agree. This includes 59 percent of Democrats, 59 percent of Republicans, and 62 percent of independents.
For your convenience, you may leave commments below using either the Spot.IM commenting system or the Facebook commenting system. If Spot.IM is not appearing for you, please disable AdBlock to leave a comment.