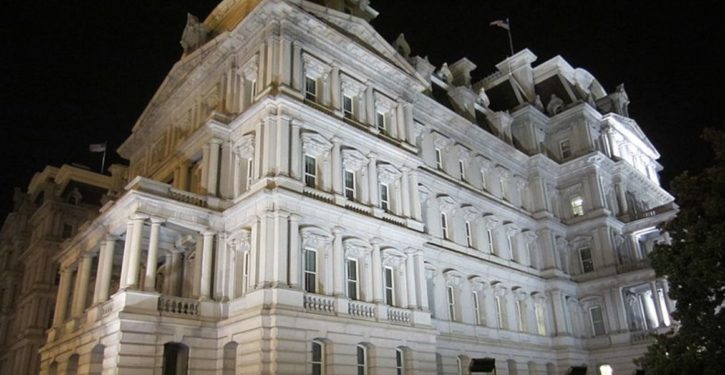 [Ed. – Nearly half say it "probably exists," which is more than I would have expected.]
With the news that 74 percent of Americans believe a Deep State exists, a Monmouth University poll reveals just how little influence the disgraced national media have over public opinion and perception. …

Monmouth reports, "This is a worrisome finding. The strength of our government relies on public faith in protecting our freedoms, which is not particularly robust. And it's not a Democratic or Republican issue. These concerns span the political spectrum."

Moreover, only 21 percent think the Deep State does not exist.

Trending: 'That's When I Realized He Was A F*cking Idiot': Trump Slams General Milley For Past Military Advice

While 47 percent say it "probably exists," 27 percent believe it "definitely exists."

As far as "unelected or appointed government officials hav[ing] too much influence in determining federal policy," 60 percent agree. This includes 59 percent of Democrats, 59 percent of Republicans, and 62 percent of independents.