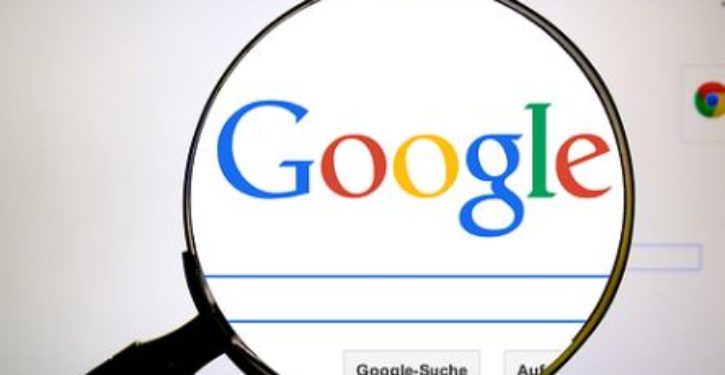 [Ed. – Racism]
A former YouTube employee has sued Google for allegedly pressuring recruiters to only look for female, black, and Hispanic or Latinx applicants. Arne Wilberg — who spent nine years working at Google — filed a discrimination suit in January, and The Wall Street Journalreported its existence today. Wilberg claims that Google implemented "clear and irrefutable policies" meant to exclude white and Asian men in an attempt to increase the company's overall diversity. He also claims that Google retaliated against him for opposing these policies, eventually firing him in November 2017.

Wilberg's lawsuit targets Google and 25 unnamed Google employees who allegedly enforced discriminatory hiring rules, quoting a number of emails and other documents. It claims that for several quarters, Google would only hire people from historically underrepresented groups for technical positions. In one hiring round, the team was allegedly instructed to cancel all software engineering interviews with non-diverse applicants below a certain experience level, and to "purge entirely any applications by non-diverse employees from the hiring pipeline." California labor law prohibits refusing to hire employees based on characteristics like race or gender.
For your convenience, you may leave commments below using either the Spot.IM commenting system or the Facebook commenting system. If Spot.IM is not appearing for you, please disable AdBlock to leave a comment.