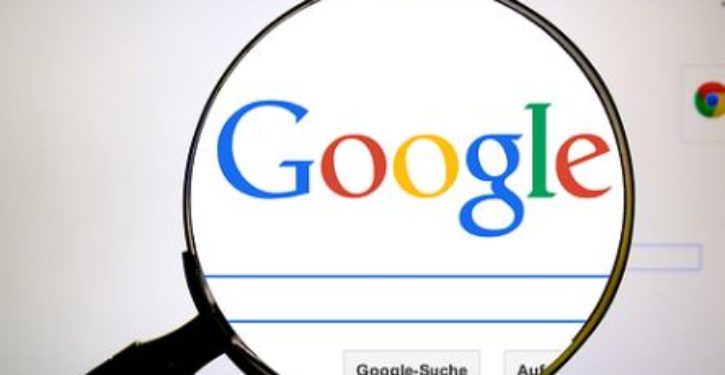 [Ed. – Forget me.]
Google has been flooded with 2.4 million requests from individuals and companies across Europe to be "forgotten" — that is, wiped clean from any Web search.

Most of the requests came from regular Joes wanting sensitive information — like their home address or personal photos or videos — removed from any Google search results, the company said in its annual transparency report released on Tuesday.

But among the others looking to take advantage of Europe's 2014 "right to be forgotten" law were 41,213 requests from celebrities and 33,937 requests from politicians, Google said in the report.

Trending: Schools say they teach critical race theory, even as education reporters falsely deny it

The law, enacted by the European Union in May 2014, requires Google and other search engines to de-list information when a valid request is received.

Americans do not have the ability to ask search engines to delete their names from search results.

In Europe, results that are eligible to be removed must be deemed "inaccurate, inadequate, irrelevant or excessive" by the search engine's staff and must be determined to not generate significant public interest.