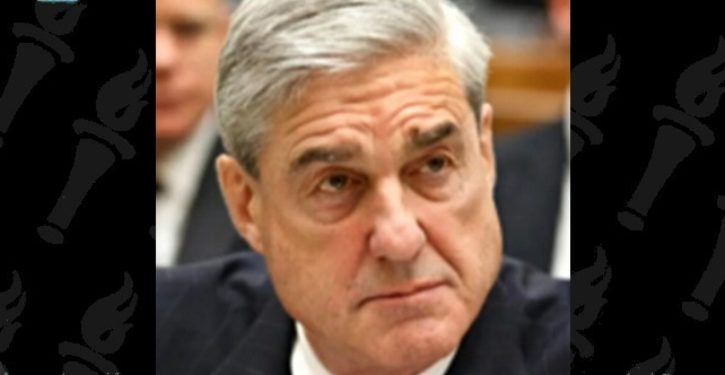 [Ed. – It also shows they favored Bernie Sanders.]
An indictment against 13 Russians associated with a St. Petersburg-based social media troll farm says the group planned to target the 2016 U.S. election at least 13 months before Donald Trump announced his candidacy.

The indictment unveiled Friday by special counsel Robert Mueller outlines a vast operation called the Internet Research Agency, with hundreds of employees broken into departments focused on specialties such as search engine optimization, graphics, and data analysis. Search engine optimization is a marketing tactic geared toward giving an organization or website a high ranking in online searches.

"By in or around May 2014, the ORGANIZATION's strategy included interfering with the 2016 U.S. presidential election, with the stated goal of 'spread[ing] distrust towards the candidates and the political system in general,' " the indictment says.

Trending: Gunpoint Robbery: Armed Thieves Steal Nearly $100,000 In Jewelry From Guests At 4-Star Hotel In Los Angeles

Trump did not announce his candidacy until June 2015, before which he was not considered a serious potential candidate. Most political experts believed his interest in politics was part of a branding strategy.