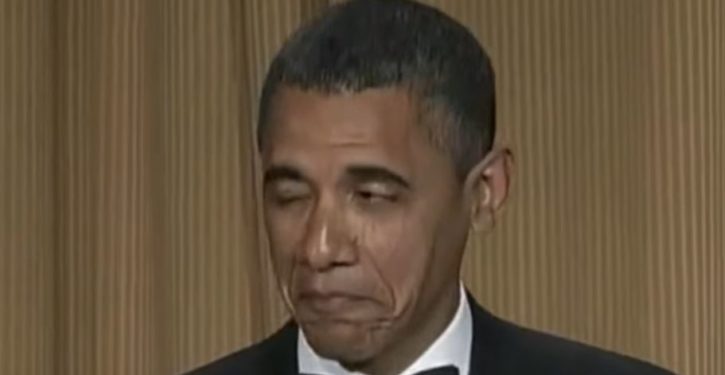 [Ed. – Something to hide?]
The Obama Foundation is taking an unconventional approach to the presidential center and library being planned in Chicago. It's opting to host a digital archive of President Barack Obama's records, but not keep his hard-copy manuscripts and letters and other documents onsite.
That means no thumbing through the ex-president's correspondence on the health care fight or first drafts of his State of the Union addresses.
The decision has historians scratching their heads.
Trending: MSNBC anchor suggests Trump is blackmailing Lindsey Graham over 'extreme' secret
"All archivists are waiting to see how this will work, because we are all struggling with how to make things available digitally," Peggy Glowacki, a manuscripts librarian at the Richard J. Daley Library at the University of Illinois at Chicago, told the Chicago Tribune.
The Tribune reported that while Obama's physical records are currently in a private facility in Illinois, they will likely be shipped to locations in and around Washington, D.C. One upside for organizers to keeping documents out of the presidential center, according to the report, is that officials could skirt certain federal standards for construction.
For your convenience, you may leave commments below using either the Spot.IM commenting system or the Facebook commenting system. If Spot.IM is not appearing for you, please disable AdBlock to leave a comment.