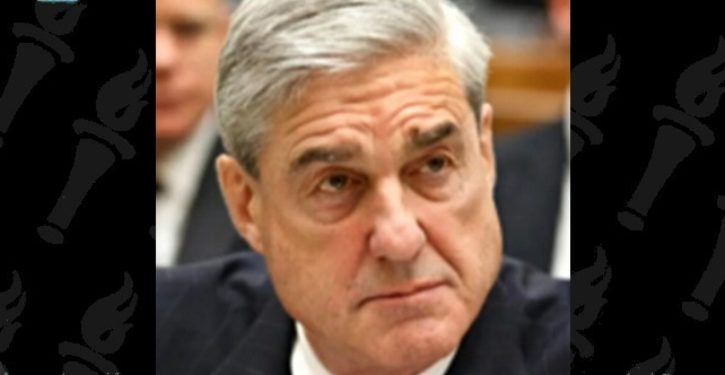 [Ed. – Time to fire Mueller.]
An investigator involved in special counsel Robert Mueller's team investigating President Trump served as a personal attorney for Obama administration officials, represented the Clinton Foundation, and even donated thousands of dollars to Hillary Clinton's campaign.
Fox News's Laura Ingraham revealed Tuesday night that Jeannie Rhee — whom Mueller hired over the summer to probe President Trump and his associates over charges they worked with Russian officials to steal the election from Hillary Clinton — donated the legal maximum to the former secretary of state's presidential campaign in 2015 and again in 2016. Rhee has also donated more than $16,000 to Democrats since 2008. 
Rhee also served as the personal attorney for Ben Rhodes, a deputy national security adviser for President Barack Obama who infamously bragged about lying to reporters to dupe lawmakers and the public into supporting the Iran Deal.
Trending: Good grief: FBI never saw full CrowdStrike report on the DNC server
Earlier this week, news broke that the FBI has dismissed an agent, Peter Strzok, for sending anti-Trump text messages to a co-worker he was allegedly having an affair with.
For your convenience, you may leave commments below using either the Spot.IM commenting system or the Facebook commenting system. If Spot.IM is not appearing for you, please disable AdBlock to leave a comment.