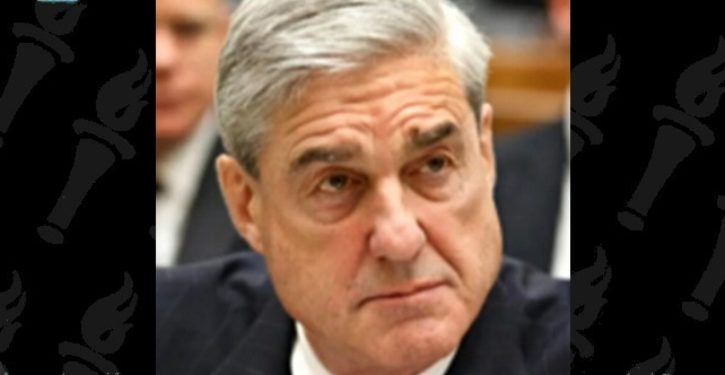 [Ed. – His lack of impartiality was obvious at the time he was hired.]
Two senior Justice Department officials have confirmed to Fox News that the department's Office of Inspector General is reviewing the role played in the Hillary Clinton email investigation by Peter Strzok, a former deputy director for counterintelligence at the FBI who was removed from the staff of Special Counsel Robert S. Mueller III earlier this year, after Mueller learned that Strzok had exchanged anti-Trump texts with a colleague.
A source close to the matter said the OIG probe, which will examine Strzok's roles in a number of other politically sensitive cases, should be completed by "very early next year."
The task will be exceedingly complex, given Strzok's consequential portfolio. He participated in the FBI's fateful interview with Hillary Clinton on July 2, 2016 – just days before then-FBI Director James Comey announced he was declining to recommend prosecution of Mrs. Clinton in connection with her use, as secretary of state, of a private email server.
Trending: Good grief: FBI never saw full CrowdStrike report on the DNC server
As deputy FBI director for counterintelligence, Strzok also enjoyed liaison with various agencies in the intelligence community, including the CIA, then led by Director John Brennan.
For your convenience, you may leave commments below using either the Spot.IM commenting system or the Facebook commenting system. If Spot.IM is not appearing for you, please disable AdBlock to leave a comment.