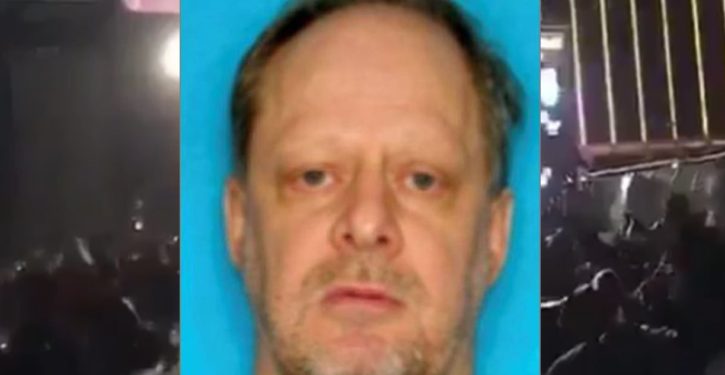 [Ed. – If you followed the developments on the shooting closely, in the weeks just after it, you know that a number of things did emerge that would seem to respond to some of Matt Walsh's questions.  But his thematic point is spot-on, because what we don't have are official ANSWERS to those questions, from the right authorities.  With 58 victims dead and hundreds injured, the whole American public is owed those answers.  Where are they?]
It is now two months later and we know as much today as we knew six hours after the shooting. But nobody is talking about it anymore. It's as if it never happened. …
I actually don't know how many people were shot. They tell us 527 people were injured, along with the 58 killed, but were all of those injuries from gunshots? Did the guy actually physically shoot 585 human beings? Or were some of the injuries from people getting knocked over and trampled in the melee? I would imagine the latter must be the case, but I don't know. It's been two months and we still don't even know how many people Paddock shot. Maybe that number is available somewhere but I couldn't find it. …
Why did the timeline of the shooting change three times? What's the current version of the timeline? …
Trending: FBI official confirms: Hillary Clinton private-server email records found in Obama White House
And what exactly were the police doing? … In one of the last press conferences about the shooting, the Las Vegas sheriff confirmed that the police were in the hotel when the shooting started. It took them over an hour to get upstairs? Or were they just waiting by the door as Paddock executed 58 people?
And why did it take them a month to disclose that an officer did discharge his weapon inside Paddock's room? They insisted for weeks that no officer fired a shot.
For your convenience, you may leave commments below using either the Spot.IM commenting system or the Facebook commenting system. If Spot.IM is not appearing for you, please disable AdBlock to leave a comment.