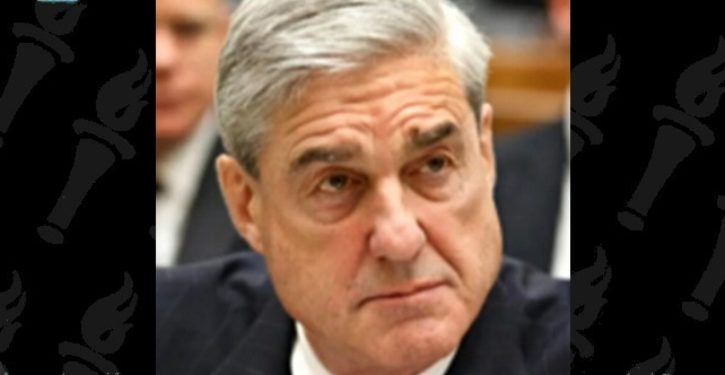 [Ed. – Suddenly the man's got flaws.  He "doesn't invite disagreement," and he's a CYA-er.  Is this bubbling out now because his slate of subpoenas and indictments is going to be going after Democrats?]
Mueller's FBI struggled for nearly seven years to determine who was responsible [for the 2001 anthrax letters] — even as he personally managed the case from headquarters. …
The FBI focused on Steven Hatfill, a virologist at the U.S. Army's laboratories at Ft. Detrick, Md. …
After media leaks fingered Hatfill, he sued the FBI and the Justice Department on privacy grounds. In June 2008, the government agreed to pay Hatfill about $5.8 million.
Trending: The ever-changing narrative of a man who brutally beat an elderly woman on a NYC subway
Two months later, on Aug. 6, Mueller summoned senior investigators and prosecutors on the anthrax case to his seventh-floor office. The FBI would hold a news conference that afternoon, and he wanted to recap the case's stunning denouement.
Bruce E. Ivins, an Army microbiologist at Ft. Detrick who specialized in handling anthrax, had committed suicide after his lawyers informed him he was about to be charged with murder for the letter attacks. …
Mueller let others hold the news conference. Some aides who met Mueller that day think he was reluctant to publicly address the missteps…
"I think he was personally embarrassed," said one. "I would assess him as someone that can't accept the fact that he screwed up."
For your convenience, you may leave commments below using either the Spot.IM commenting system or the Facebook commenting system. If Spot.IM is not appearing for you, please disable AdBlock to leave a comment.