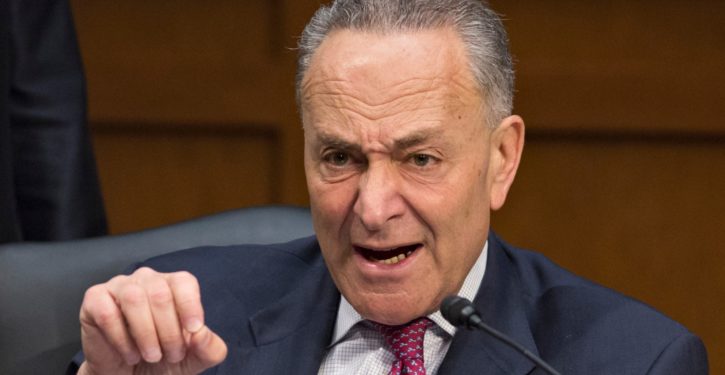 [Ed. – Pure politics]
There are a number of objections being raised to the Senate bill, including the populist talking point that it would make corporate tax cuts (which Democrats once supported) permanent, whereas the cuts for individuals and families would expire midway through the next decade. The reason for this discrepancy has everything to do with budget rules, under which the legislation can only add a certain amount of money ($1.5 trillion over ten years) to on-paper deficits.
It's … interesting to listen to Democrats falsely suggest that the GOP bill would not cut middle class taxes, then also turn around and warn that if the GOP bill's new rates expire, middle class Americans will face a tax increase. The latter attack proves that the former attack is bogus — and the latter criticism vanishes if Democrats would simply vow to extend or make permanent the lower rates when a potential deadline arrives. This is exactly what they did with nearly every single bit of the Bush tax cuts, as part of the Obama-era "fiscal cliff" deal.