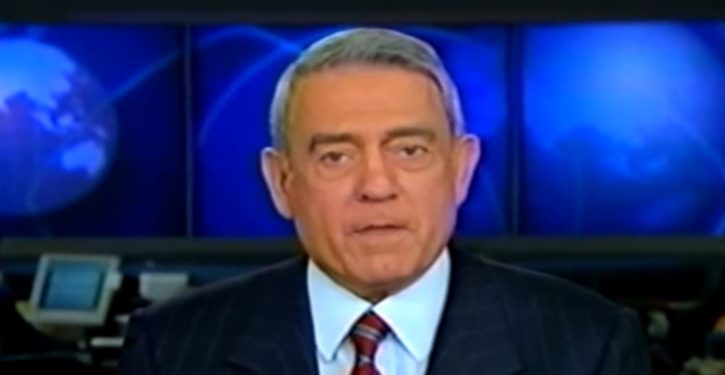 The media's growing ardor (a la Matthew Dowd) that masses of female accusers must be believed in a Republican sex-assault controversy never translated for Bill Clinton. From Gennifer Flowers and Paula Jones forward, Clinton was always presumed to be a lovable rascal, a political "bad boy" with awesome campaign skills. He could "feel your pain," and no one wanted to derail him.
Take, for example, our report in 1999 that not-yet-disgraced CBS Evening News anchor Dan Rather provided the Exact Opposite of the Matt Dowd philosophy. It was the Don Imus radio show — then simulcast on MSNBC — on February 23, 1999. When women cry rape, it doesn't matter whether it's true. It's too dated for the truth to matter, and besides, we think the American people are tired of all these accusations:
[…]
DAN RATHER: …[E]ven if it does it turns out to be true, it happened a long time ago and … they've gotta be figuring maybe, just maybe the American public has heard all they want to hear about this and are saying you know, "Next. Let's move on to the next thing."
Trending: The ever-changing narrative of a man who brutally beat an elderly woman on a NYC subway
For your convenience, you may leave commments below using either the Spot.IM commenting system or the Facebook commenting system. If Spot.IM is not appearing for you, please disable AdBlock to leave a comment.