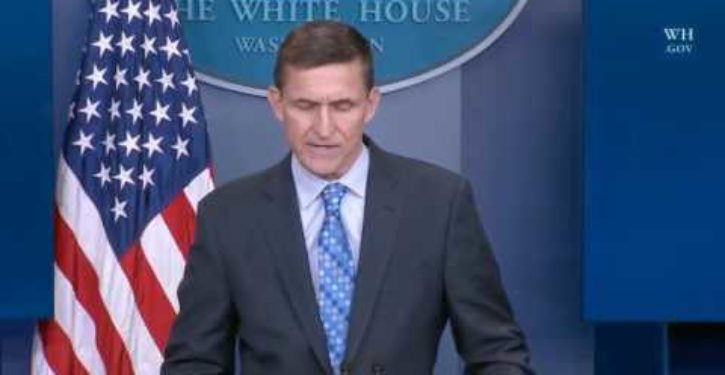 Special Counsel Robert Mueller is investigating an alleged plan involving former White House National Security Adviser Mike Flynn to forcibly remove a Muslim cleric living in the U.S. and deliver him to Turkey in return for millions of dollars, according to people familiar with the investigation.
Under the alleged proposal, Mr. Flynn and his son, Michael Flynn Jr., were to be paid as much as $15 million for delivering Fethullah Gulen to the Turkish government, according to people with knowledge of discussions Mr. Flynn had with Turkish representatives. President Recep Tayyip Erdogan, who has pressed the U.S. to extradite him, views the cleric as a political enemy.
Federal Bureau of Investigation agents have asked at least four individuals about a meeting in mid-December at the '21' Club in New York City, where Mr. Flynn and representatives of the Turkish government discussed removing Mr. Gulen, according to people with knowledge of the FBI's inquiries. The discussions allegedly involved the possibility of transporting Mr. Gulen on a private jet to the Turkish prison island of Imrali, according to one of the people who has spoken to the FBI.
For your convenience, you may leave commments below using either the Spot.IM commenting system or the Facebook commenting system. If Spot.IM is not appearing for you, please disable AdBlock to leave a comment.